Order From Home
Safely Delivered to your door
Order fresh, high quality meat from the comfort of your home. On Mobile, Tablet, Desktop or Laptop.
Why battle with the shops, when a better product could be with you even sooner?
Delivery to most locations arrives before Midday, so your meat is nice and cold.
DPD Deliver all of our parcels, from Lands End to John O'Groats, with full tracking and text message updates.
Did you know, we can also deliver to your workplace?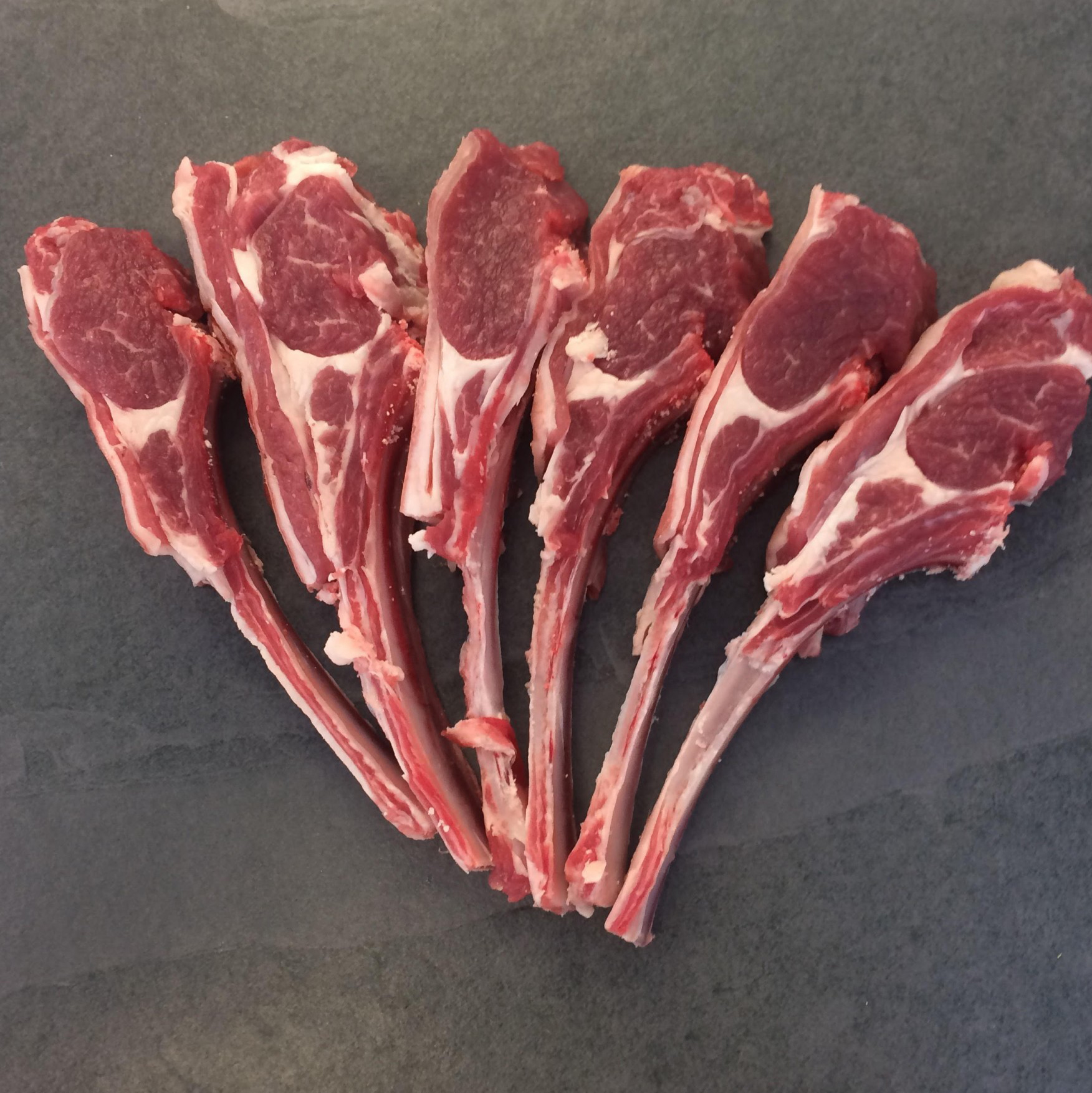 Back In Stock
Kid Goat Lollipop Chops are one of our most sought after products and they are back in stock this week.
Delivery is possible from Wednesday onwards. Limited Stocks available.
Available French Trimmed (as pictured), or not trimmed at all.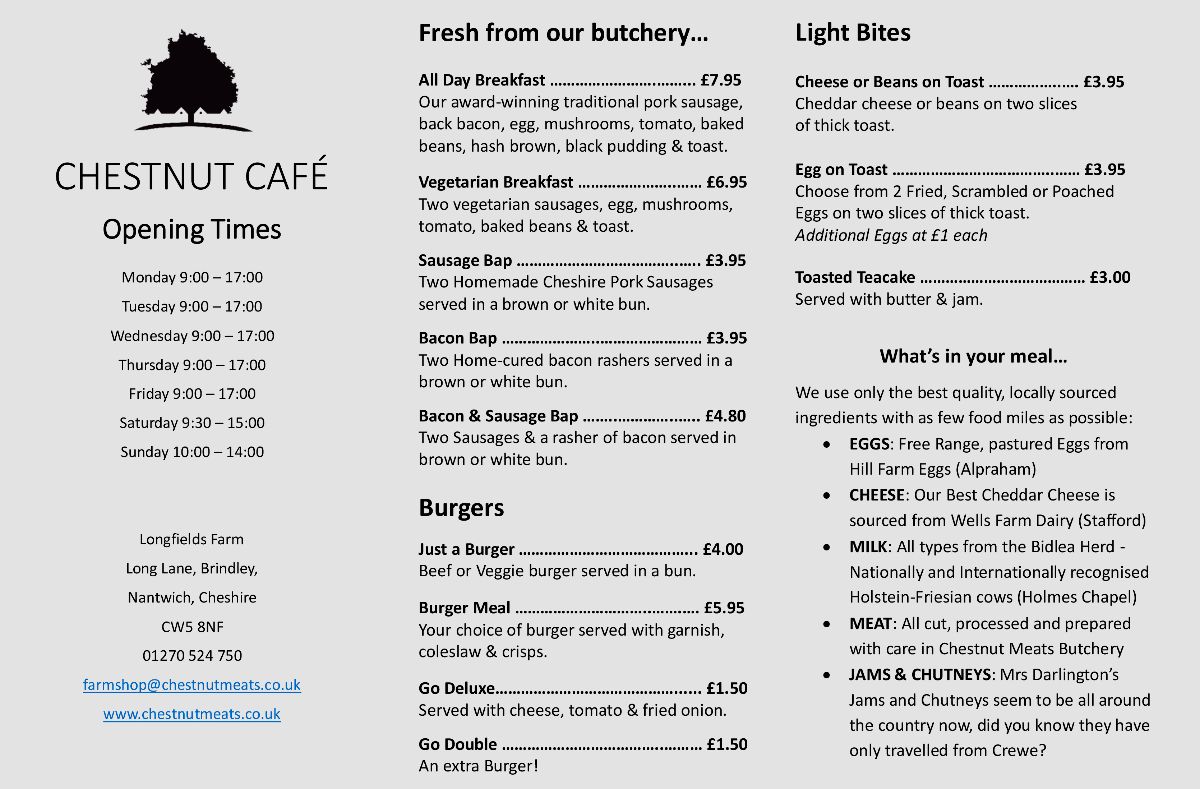 New Café Menu
For Spring 2020 we have released a new menu for our Café – all ingredients are locally and responsibly sourced, supporting local businesses and reducing food miles.
Come and take a look…