Weird, Wild & Wonderful
At Chestnut Meats we stock a wide range of meats, some of which you might expect to find in a traditional butcher's counter and others that you may never have previously considered.
Why not broaden your horizons and try something new?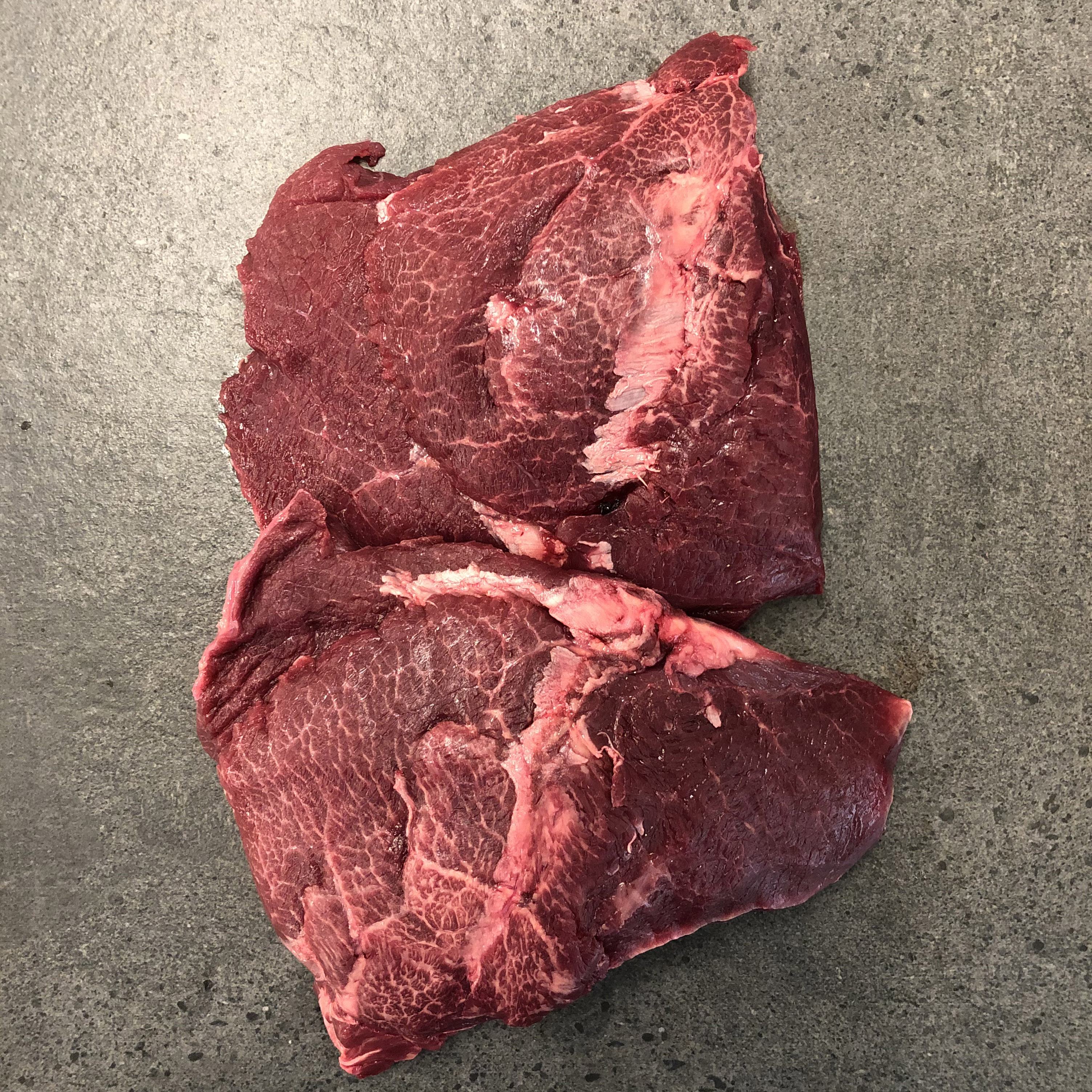 GOAT BACON
Goat Bacon is a new experiment that we are still fine tuning – our early attempts have been a delicious success, but each week we tweak our recipe and improve it further still.
Even if you have tried it before, it's worth trying again, now!