Welcome to the Home of goat and kid goat meat, we are the UK's specialists,  started in 2008.
We are sold out of goat  and kid goat now until the week commencing 15th August please place your orders and we will dispatch them from 16th August.
The farmshop and cafe is open Thursday 28/7/22 and Friday 29/7/22 and will then close until Monday 15th August 2022.
We are finalists in Taste Cheshire  2022 for our  Pork and Tomato sausages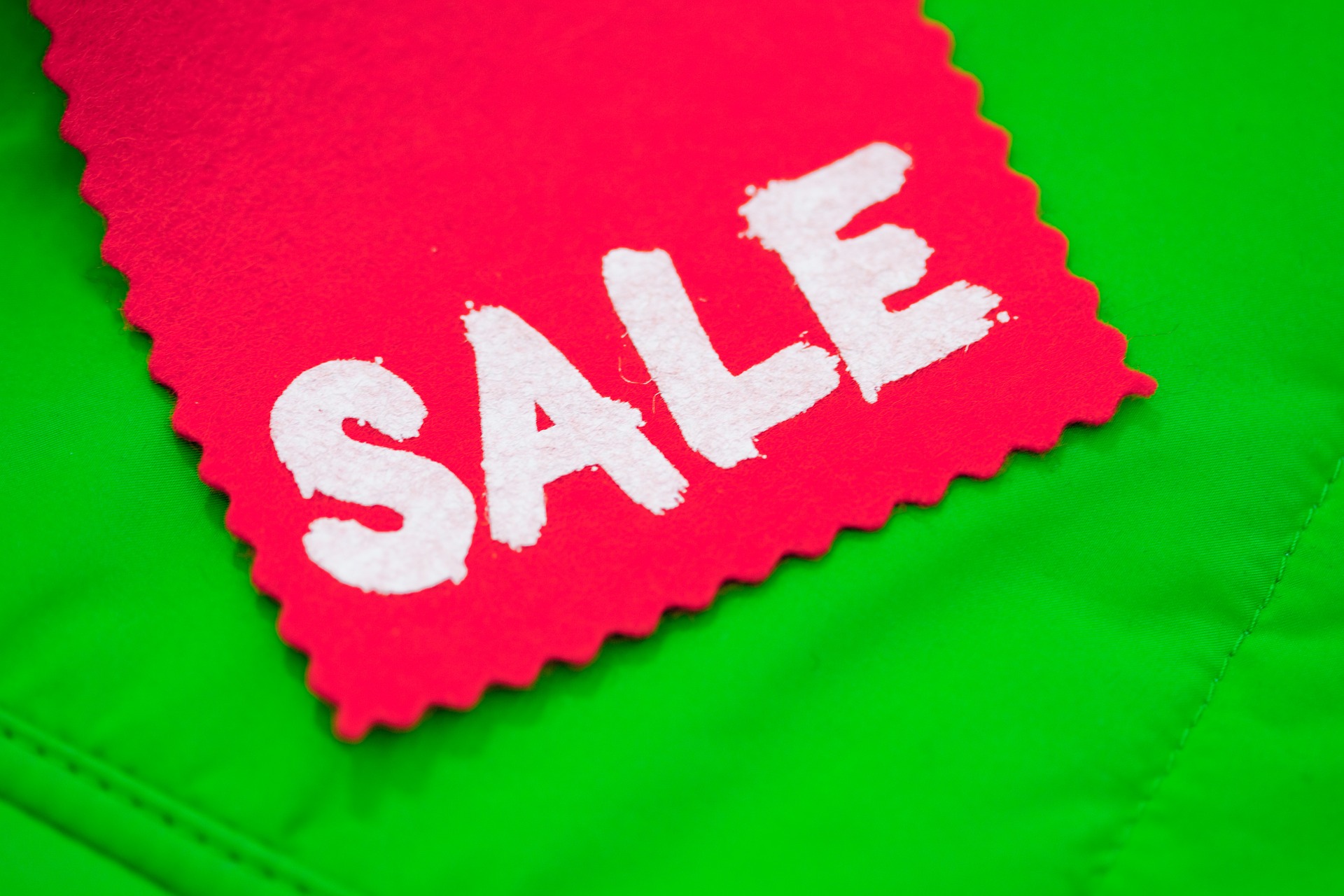 FREEZER SALE
Grab a bargain in our Freezer sale and save atleast 10%
*or the standard shipping rate removed if based in a higher-rated shipping area
Chestnut meats office is open please call us if you need help with an order or are a Wholesale looking for goat.  Please call 01270524750 and speak to Marnie. Please note we are open Monday to Friday 9am til 5pm and Saturday 10am til 2pm.
                                                                          PLEASE NOTE WE WILL BE SHUT ON SATURDAY 9TH JULY 2022
We are closed on Sundays and Bank holidays.
Our Mission statement is " to be the best supplier of goat and kid in the UK".  We have been trading since 2008 and started with just 4 goats on the farm.  We have years of experience and our
butchery team know goat, kid and know the cuts you like.  The goat market has grown and the demand has grown too. We also supply game and traditional meats and source these all locally.  We
make award winning sausages and bacon.   Each year we receive recommendations from the Meat Management awards.
For any Wholesale enquiries please CALL 01270 524750 OR EMAIL FARMSHOP@CHESTNUTMEATS.CO.UK
Can I Buy A Whole Goat?
We are limited by the box that your goat would need to be delivered in – so it does have to be cut up, in order to be sent to you.
Our Goat meat does not come with the skin, head, feet, or tripe.
Visiting at the Weekend?
The butchery is open 9am to 5pm, Monday to Friday. If you would like to purchase meats at the weekend, please either ring us on 01270 524750 or order online so we can have it ready for you.
Supplying Fresh British Goat Meat
We are the leading suppliers of fresh British Goat Meat in the UK – this site is THE place to buy your goat meat. We focus exclusively on bringing you the best quality British reared meat, with full traceability, butchered on site to your requirements. After your order is cut, it is dispatched in temperature controlled boxes via overnight courier so you can be assured of door to door freshness. Our meat is real Goat (not Mutton)!
You can be assured of stringent quality standards from the moment we start processing your order to the moment it arrives on your doorstep. We are inspected by Cheshire East County Council Environmental Health Team – we have been consistently awarded 5/5 for our standards. Animal welfare is at the top of our agenda, we use a local, family run abbatoir to look after our British Goats. Our Spanish Goat meat suppliers are also fully transparent and comply to equally high welfare standards and hold BRC accreditation.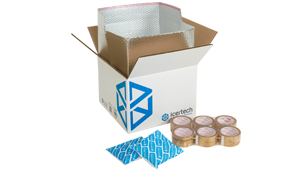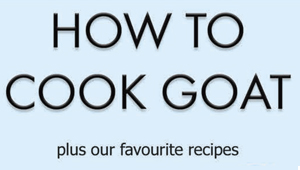 Address
Longfields Farm
Long Lane, Brindley
Nantwich, Cheshire
CW5 8NF