Blog & Weekly Special Offers
Hi Celebrating Dashain ? You have come to the right place! Dashain is a religious Hindu festival celebrated annually during the Hindu month of Kartik, between September and October in the Gregorian calendar. This year, it will begin on October 15. Dashain 2023 is fast...
We are delighted to offer a 5% off discount voucher available until the end of June 2023 just enter the code summersizzler23 at the chekout and get 5% off.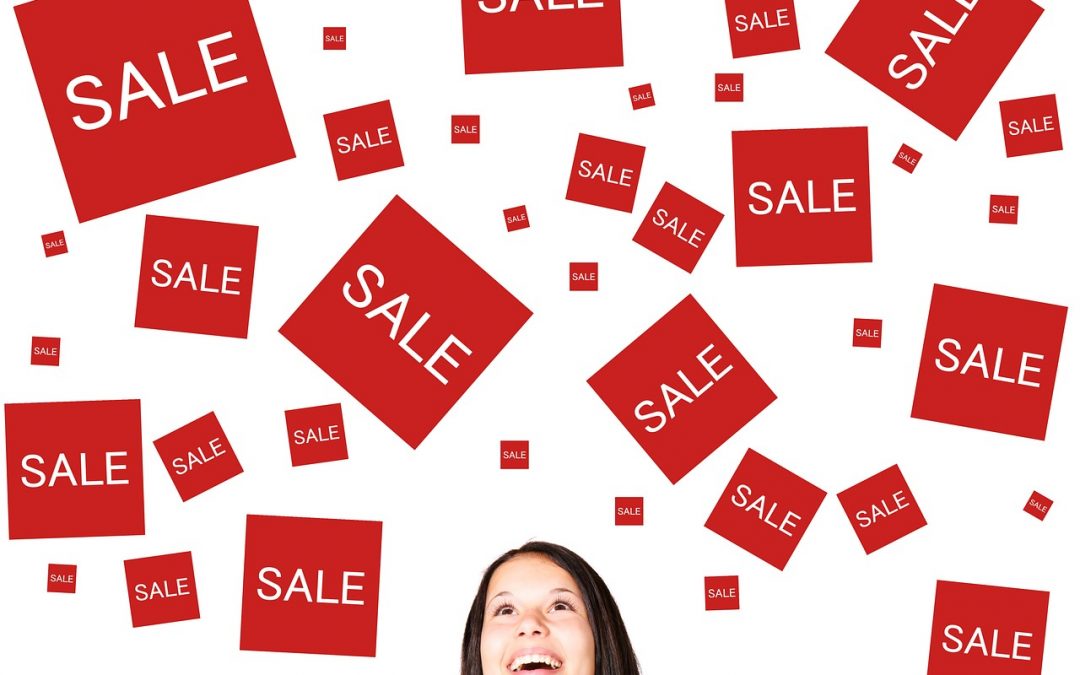 Use discount code Giveme5 to get 5% off your online order... valid for 1 month until 7th July 2022
Please place an order in February to get your free packet of sausages either pork or goat, to be delivered in your parcel or collect from the shop